Need Transport? Then look no further than ECL.
We offer the following top quality, friendly services.
Transfers to and from Airport
ECL provides transport services to / from all the major Airports throughout Ireland. No matter the size of your party, we will be there to welcome you on arrival. All we need to know is your flight details, journey and number in party. ECL will look after everything else to make sure your trip is enjoyable and hassle free.
Worldwide Service
ECL has partnered with many companies throughout the world who offer the same high quality and standard of service as ECl do. No matter what your destination may be, whether Paris or Sydney, London or New York, ECL will get you there.
City Tours
We also handle Dublin City Tours. You will be taken through some of Dublin's old and historical locations. We cater for half or full day excursions and also include trips for the Wicklow and Boyne Valley regions.
Golf Excursions
Let ECL collect you from the Airport, drop you to your hotel if required, or bring you directly to your round of golf. We will handle all itineraries to ensure you have an enjoyable stay.
Conference and Corporate Itineraries
ECL prides itself on its top quality services for Corporate traveller. A professional, quality service that is unrivalled. We allow you to look after your business requirements whilst we do all the driving.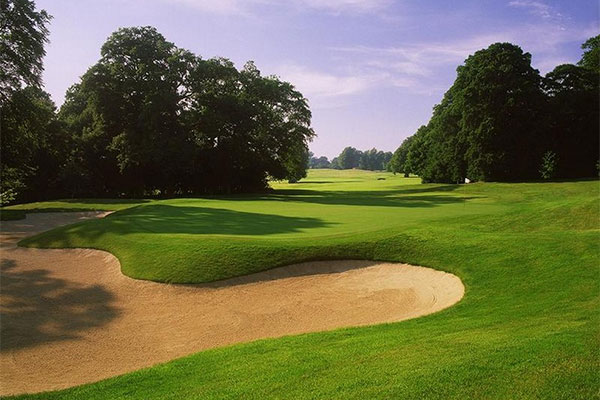 Customer Service
Our polite and friendly staff will gladly assist you with any arrangements you may have. Our telephone lines are open 24 hours.
Call us today on +353 (0) 1 8420249 or email ecl@iol.ie for more information or if you have any enquiries
Fleet Selection
Credit Cards
We accept all major credit cards
Free WiFi On-Board